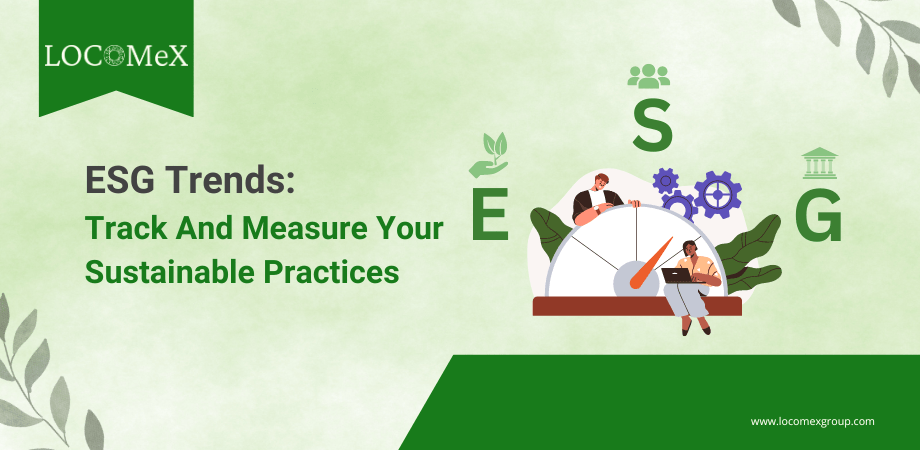 Today's ESG environment is fundamentally different from what we've seen in the past due to three significant changes in recent years. First, ESG investing requirements are actively determined and enforced by shareholders. Investors know the important issues and are interested...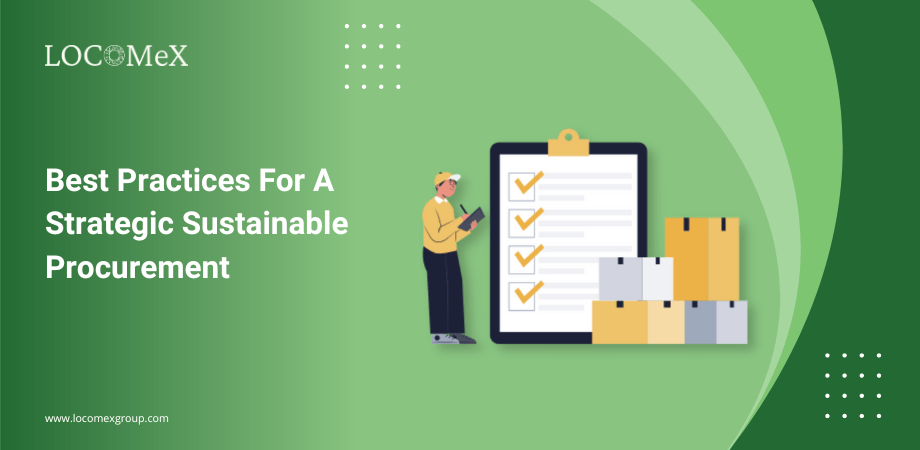 Sustainable procurement, also known as green procurement, involves organizations acquiring goods, services, works, and utilities in a manner that delivers value for money over the entire life cycle while adhering to equitable principles for sustainable procurement development.Strategic sustainable procurement involves...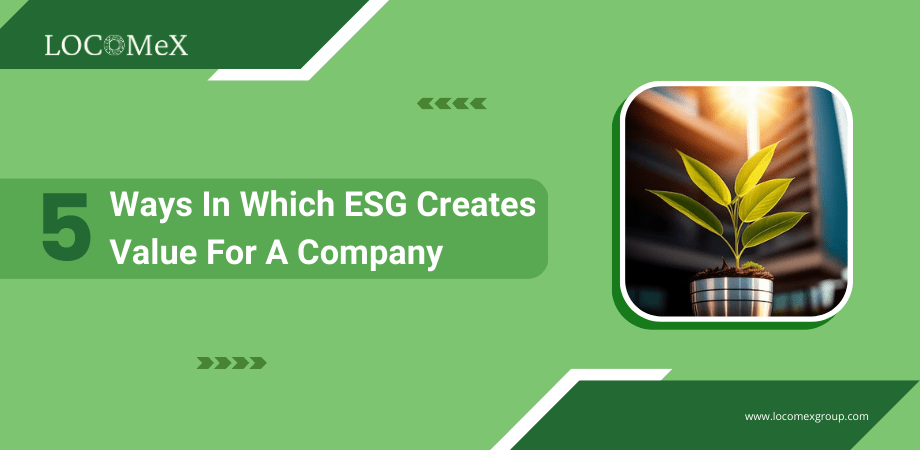 ESG has evolved from a mere compliance checkbox to a transformative force that drives innovation and creates value for companies. By prioritizing environmental sustainability, social responsibility, and effective governance, businesses can attract and retain top talent, build trust with stakeholders,...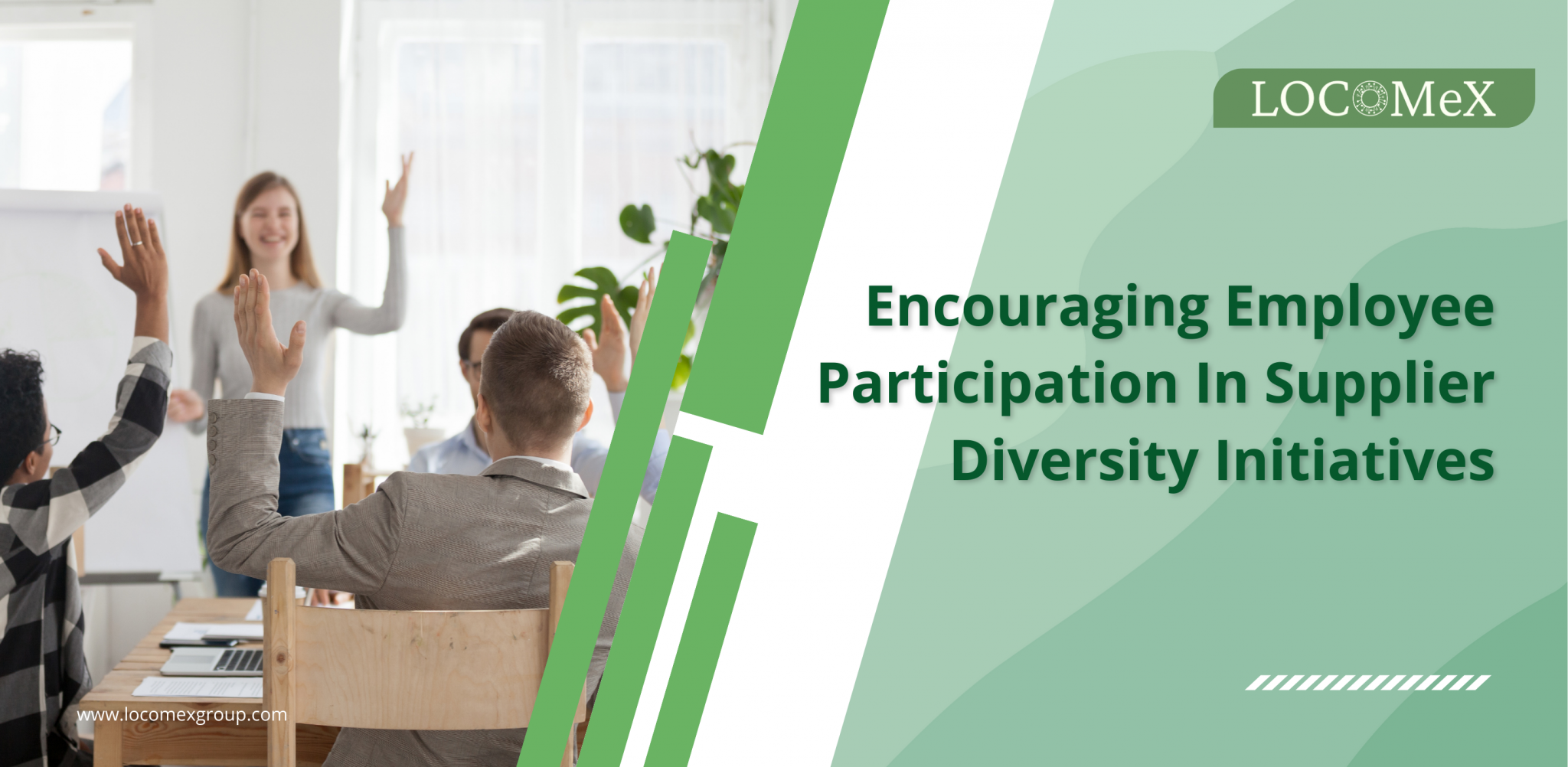 What is that one overlooked aspect of supplier diversity programs? It is engaging employees in sourcing new suppliers.Many employees have links with local company owners in their localities, and leveraging these connections can enormously enhance the potential supply base. It...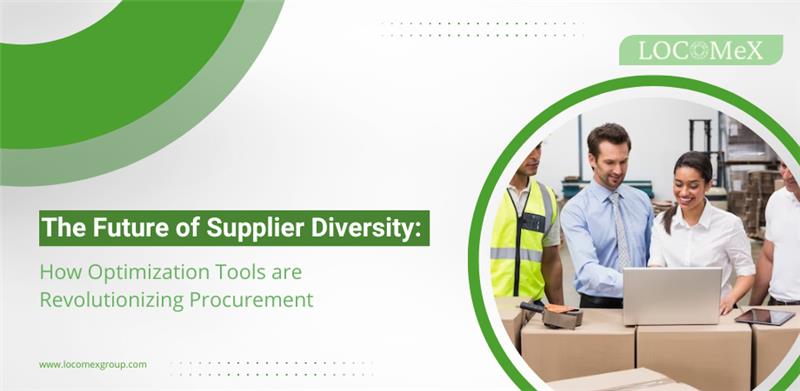 The tech dynamics are changing every day. It is impacting every aspect of the business. Regarding logistics, it has undoubtedly undergone major technological advancements such as artificial intelligence and big data over the decade.In today's world, diversity is becoming increasingly...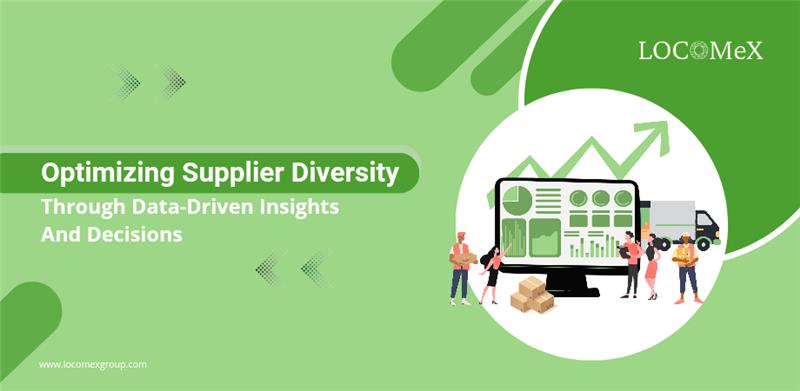 Supplier diversity is a business strategy involving and engaging with proactively seeking diverse vendors regarding ownership, management, and workforce. It can include women-owned, minority-owned, veteran-owned, and LGBTQ-owned businesses. Optimizing supplier diversity aims to create a more inclusive and equitable supply...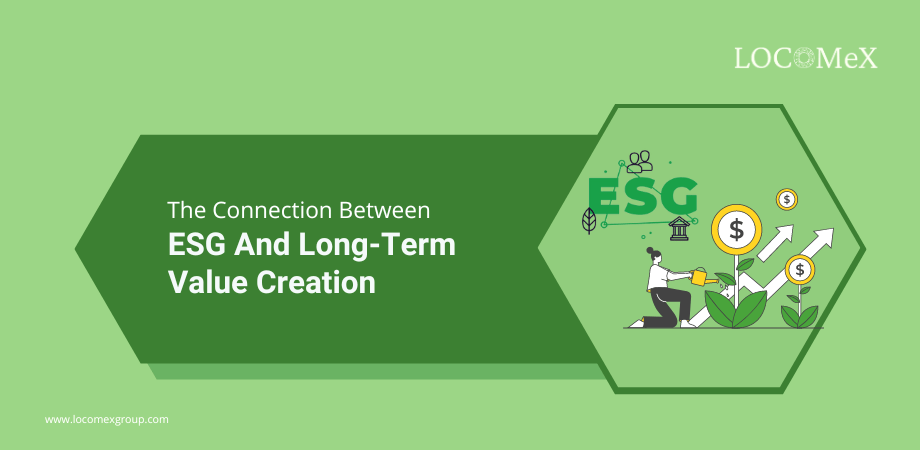 In business, the foundation of success lies in value creation. Value creation is the ability to increase the worth of something to meet a specific demand. This value distinguishes you from your competitors, retains loyal customers, and gives purpose to...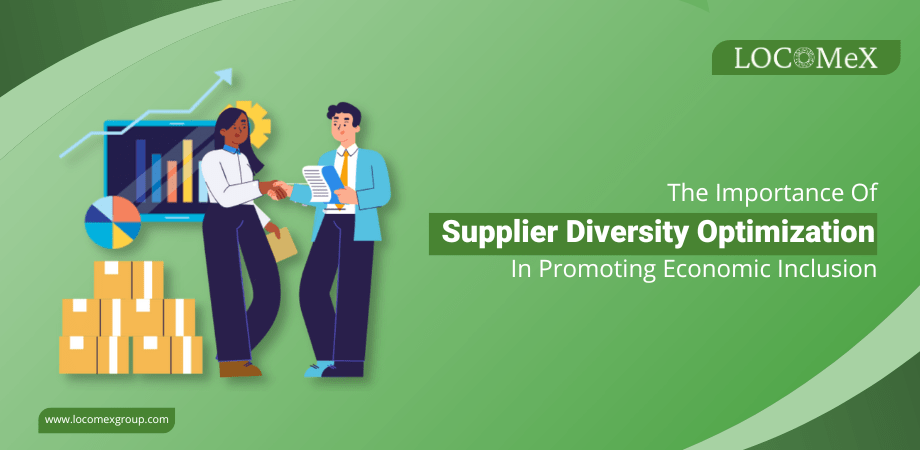 Recently, many businesses have modified their supplier diversity goals to include diverse suppliers in their supply chains. Businesses get diversity status if they are at least 51% owned and operated by a person or people in an under-represented group. It...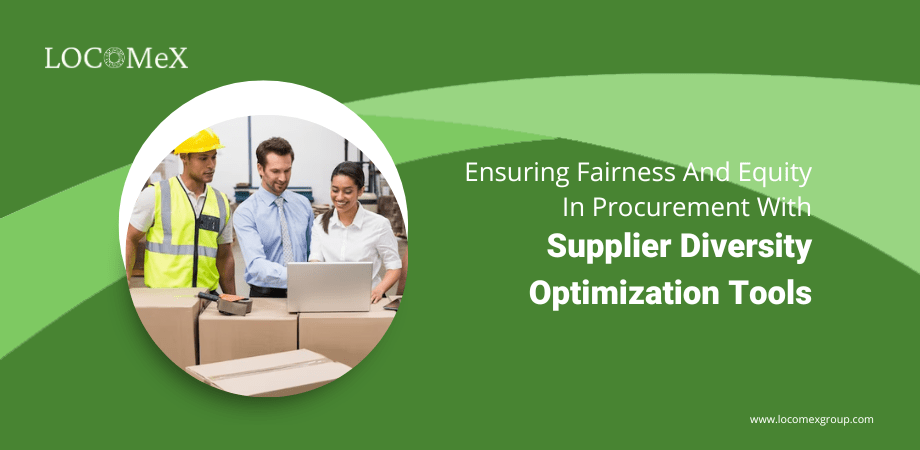 In today's global marketplace, organizations recognize the importance of diversity and inclusion in their procurement processes. To achieve this, organizations must ensure that their approach is equitable and provides fair opportunity. It can be challenging, but with the help of...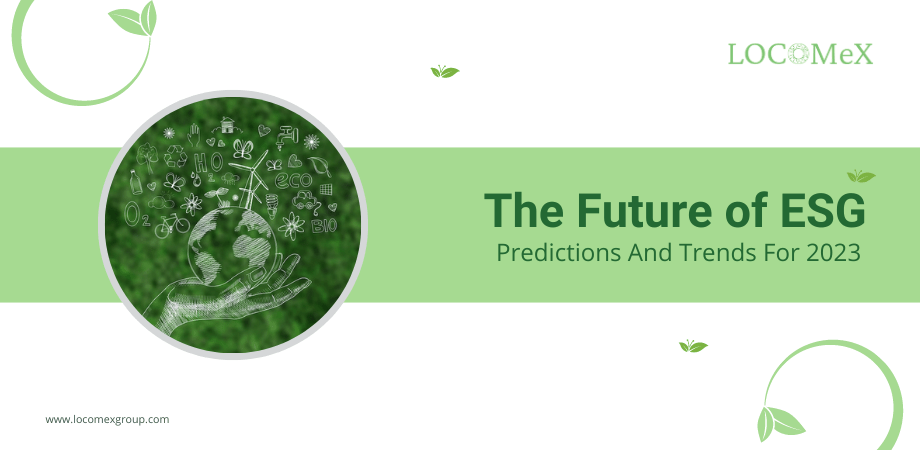 Increasingly, asset owners, investors, asset managers, and financial institutions are growing interest in incorporating ESG elements into their investment process, making ESG significant for equity capital and securing debt. The ESG metrics solutions are an excellent opportunity for companies to...
WordPress PopUp Plugin