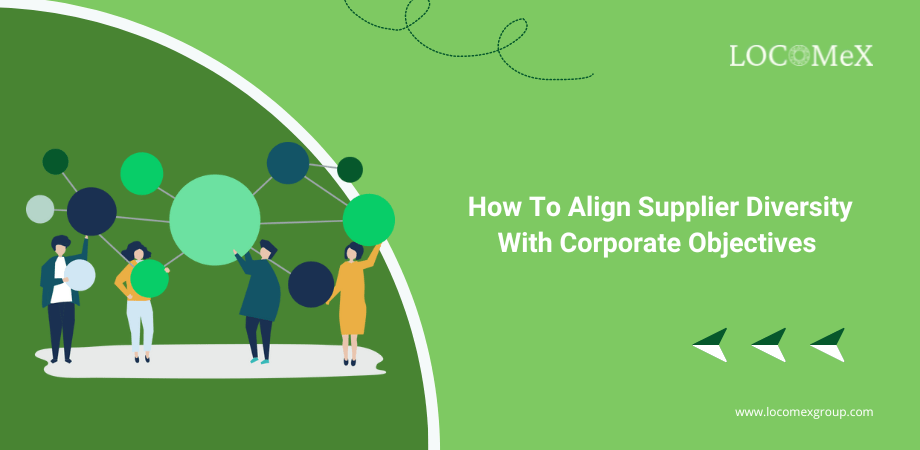 Supplier diversity in the corporate business world is a company's commitment to responsible sourcing of underrepresented groups like minority or women-owned businesses. The procurement leaders and leading companies have focused on creating opportunities for minority-owned businesses as an act of...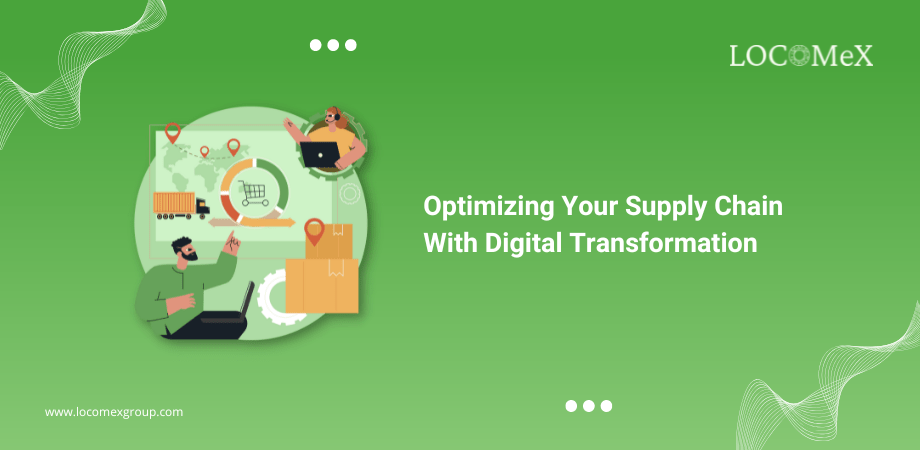 In recent years, digital transformations have revolutionized how companies do business. By leveraging the latest digital technologies, businesses can optimize their operations and achieve greater efficiency, productivity, and profitability. One area where digital transformation has had a significant impact is...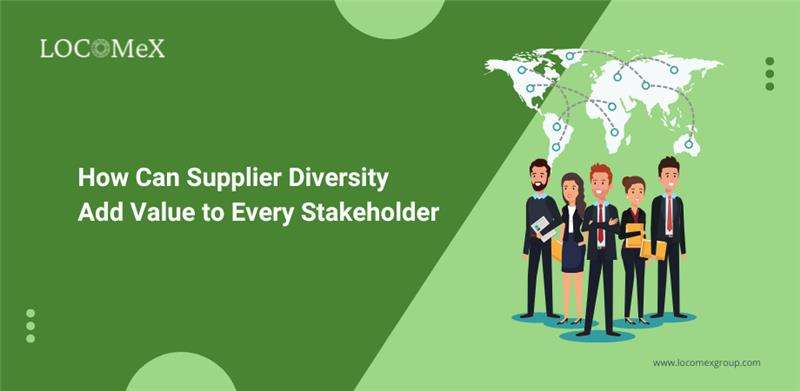 Among the many aspects of corporate social responsibility that a business demonstrates, supplier diversity plays an important fiddle. When a business deals with diverse vendors, it creates a win-win situation by benefitting the new diverse suppliers and the business. Entrepreneurs...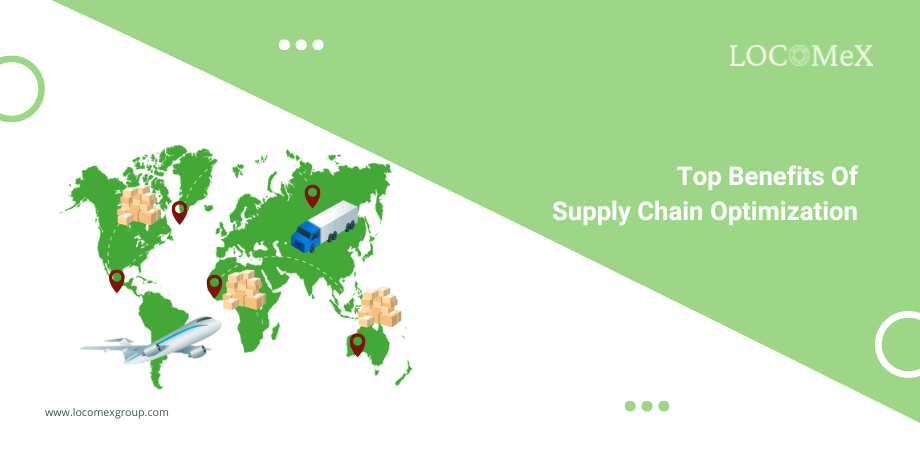 What is Supply Chain Optimization? Supply chain optimization is managing the supply chain to attain peak efficiency defined by key performance indicators. It mainly focuses on efficiently delivering products to customers on time. Businesses can lower operating costs and increase...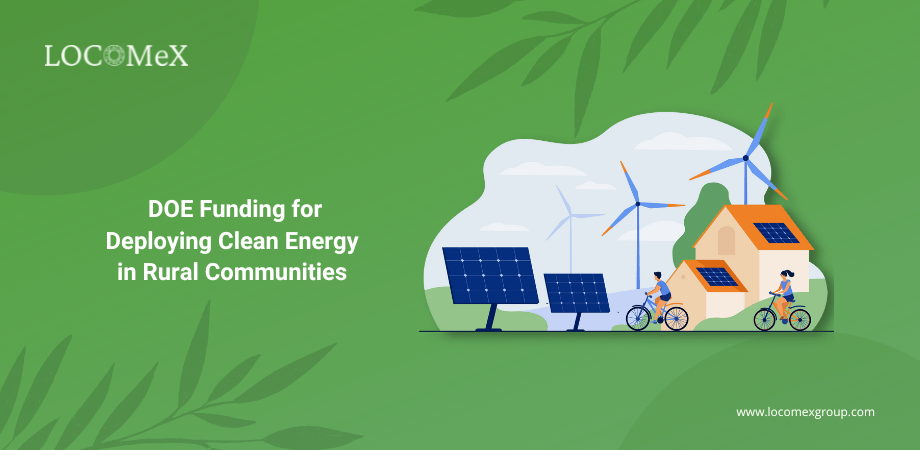 The U.S. Department of Energy (DOE) has allocated $170 million to encourage the equitable and community-based deployment of clean energy. This grant will probably support initiatives that place a high priority on involving rural communities in the development and deployment...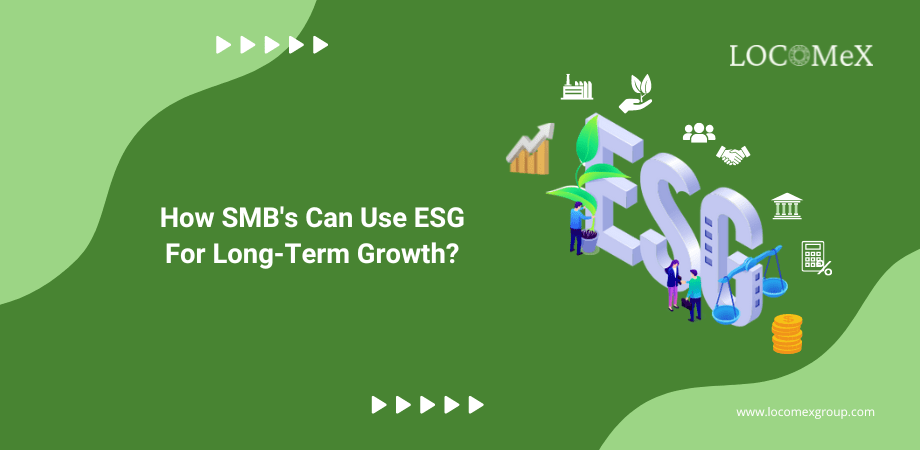 In times of economic turmoil, corporations' roles and purposes are often questioned. While profit is crucial, many argue that corporations also have a social responsibility to improve the world. It is where the concept of Environmental, Social, and Governance (ESG)...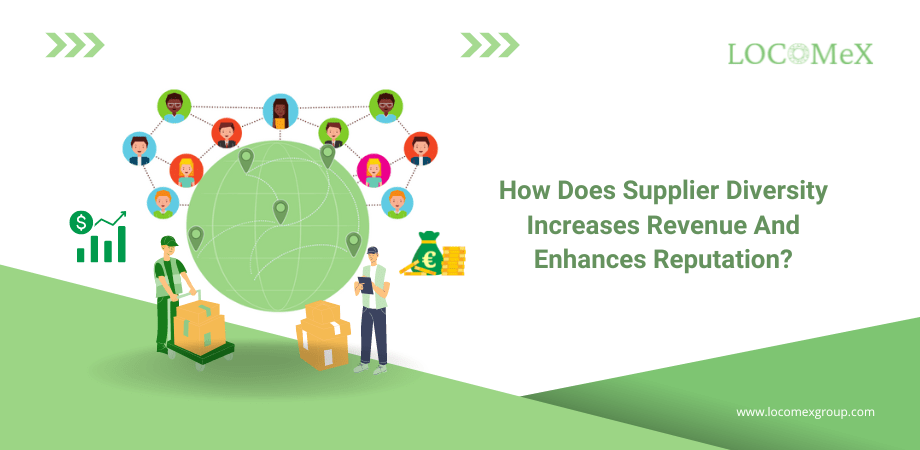 Have you been using the same suppliers for goods and services year after year without looking into alternative suppliers? Well, the time has come to change this habit. And do you know why? Because companies with a robust diversity, equity,...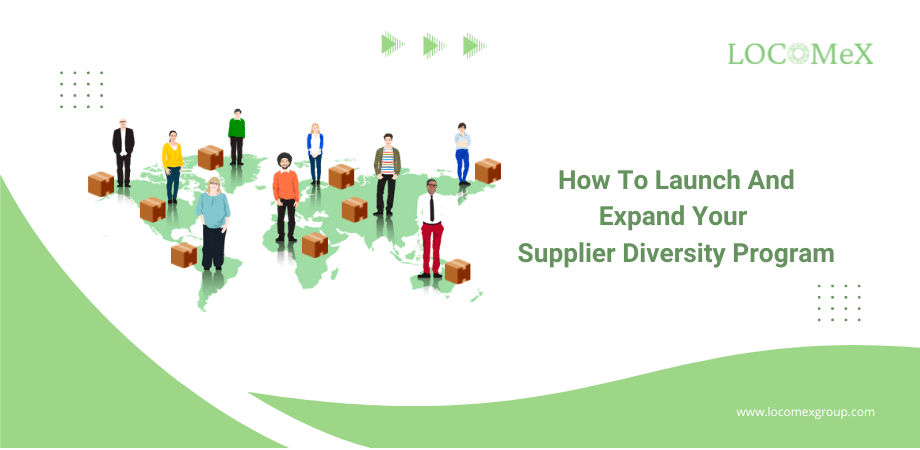 The need for procurement organizations to invest in supplier diversity initiatives has never been more crucial. Most organizations and procurement professionals are pressured to act because of the increasing attention paid to diversity, equity, and inclusion (DEI) due to the...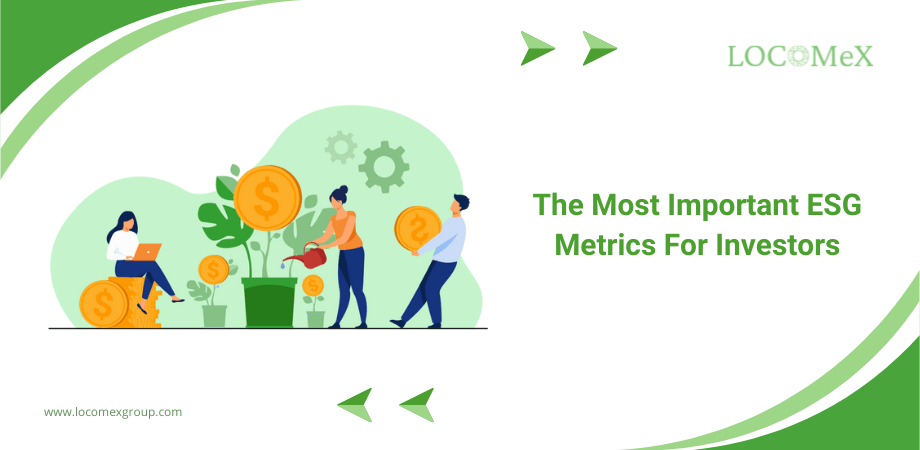 The significance of Environmental, Social, and Governance (ESG) continues to rise. It has become a major area of concern for various stakeholders, especially investors because environmental and social issues constitute some of the most difficult challenges of the decade. And...