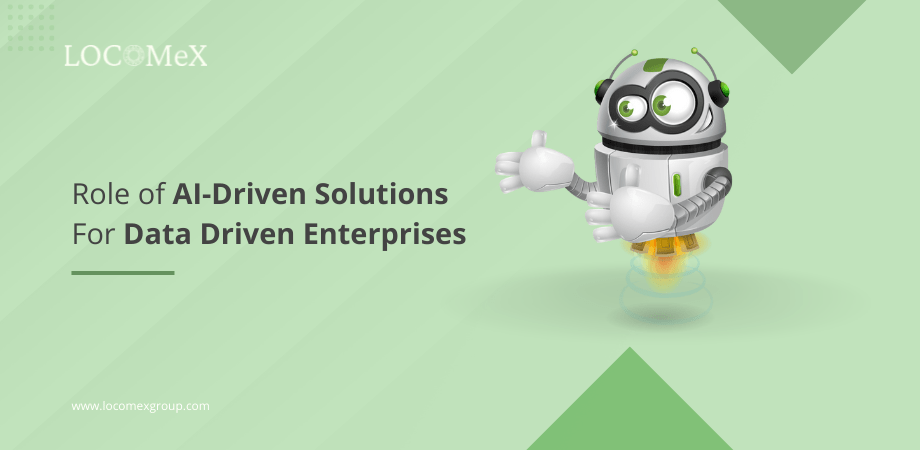 The ability of machines, especially computer systems, to imitate human intellectual functions is known as artificial intelligence. Examples of particular AI applications include expert systems, machine learning, speech recognition, natural language processing, and machine vision. Artificial intelligence (AI)-powered analytics are...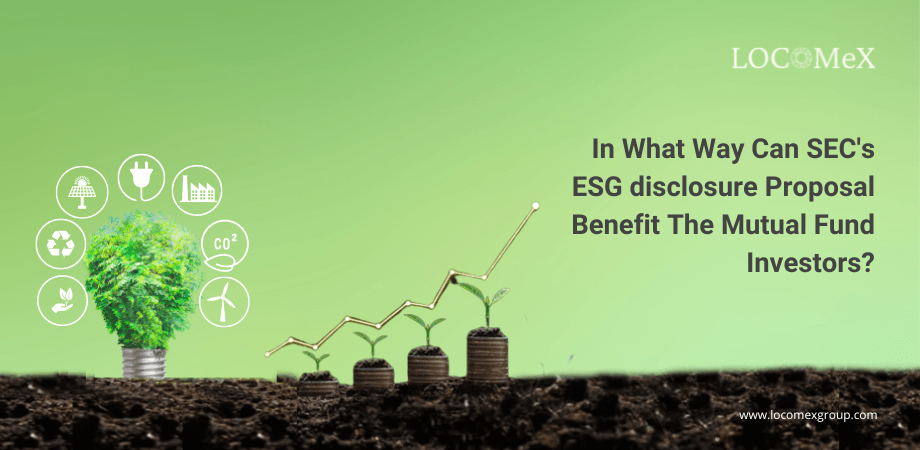 What Is The SEC's ESG Disclosure Proposal?  The SEC's (Securities and Exchange Commission) ESG Disclosure proposal is a proposed rule change requiring mutual fund companies to disclose their Environmental, Social, and Governance (ESG) risks. ESG risks are those associated with...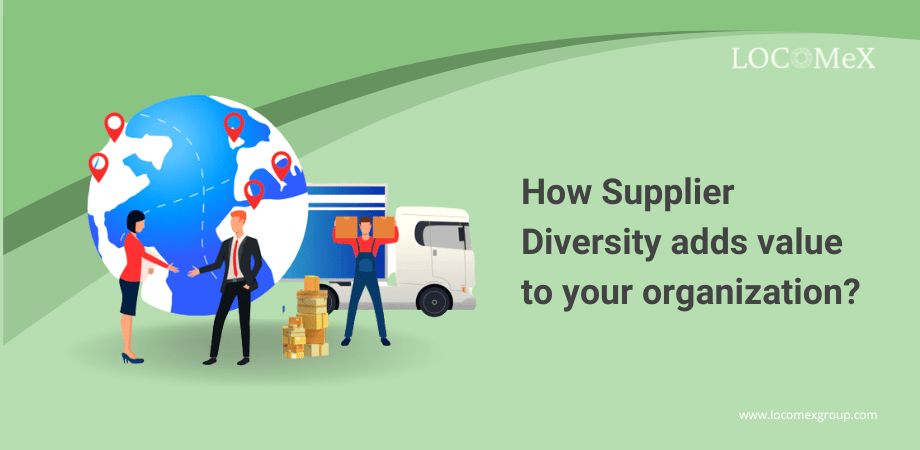 The global pandemic reminded us of the value of diversity, equity, and inclusion (DEI) in every sphere of our society. The world of business is not an exception. Businesses that prioritize DEI are in a good position to benefit more...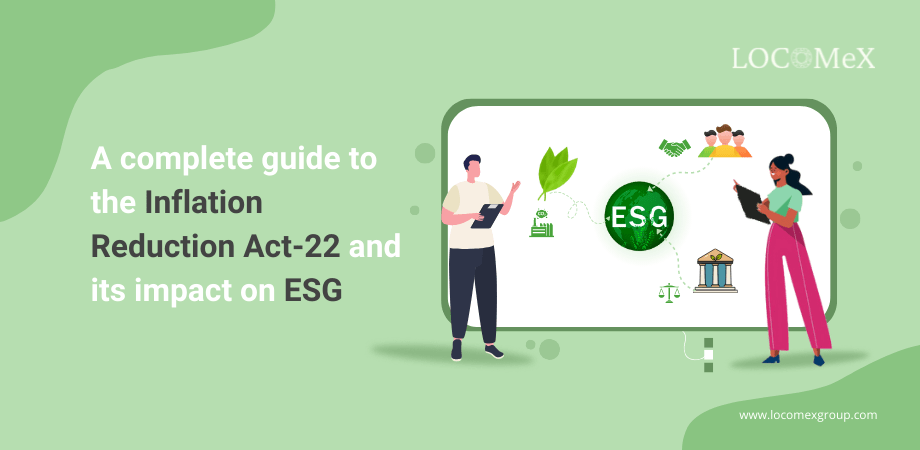 The Inflation Reduction Act-22 (IRA22) is a significant United States law that aims to lower the prices of prescription drugs, reduce the deficit, and invest in the production of domestic energy while encouraging clean energy use. On August 16, 2022,...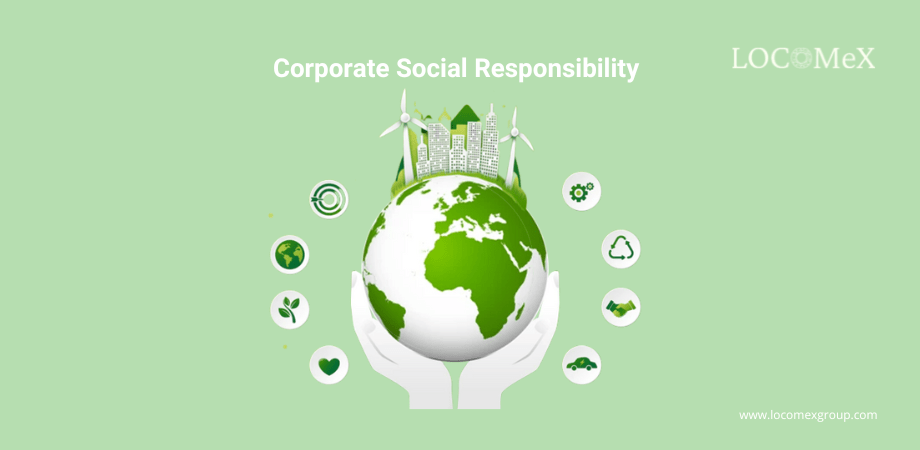 Businesses are implementing more and more socially conscious practices, policies, and procedures. A corporation's financial line benefits from a corporate social responsibility (CSR) policy, but so do its stakeholders, customers, employees, local communities, the environment, and society in general. Therefore,...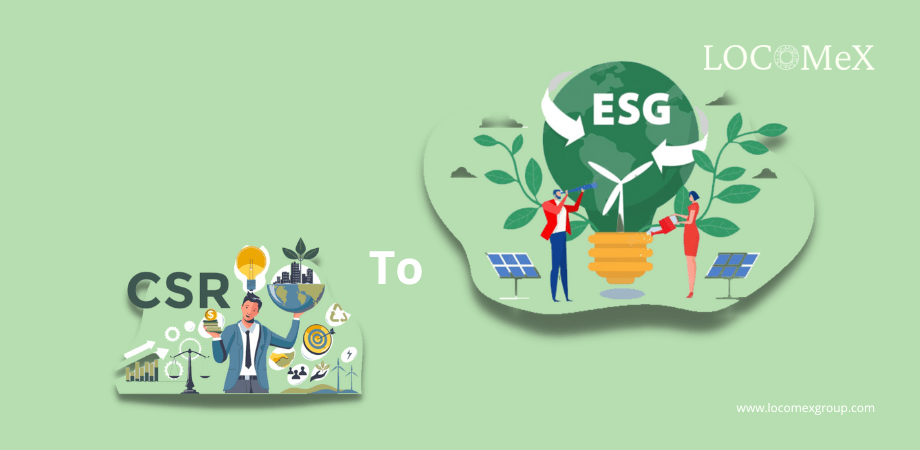 Environmental, social, and governance (ESG) and Corporate Social Responsibility (CSR) are frequently used in the same sentence. However, in some cases, they may even use them interchangeably. However, they are not the same thing. When it comes to revealing and...