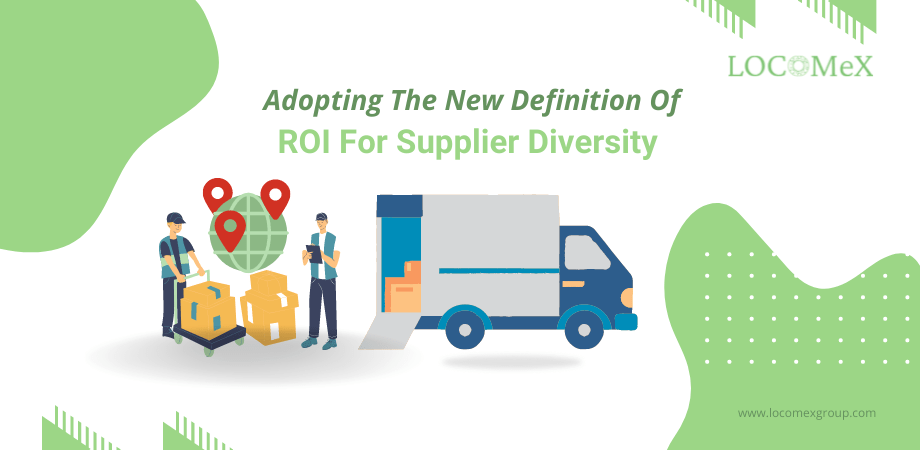 There is no doubt that many companies are making changes to provide value to the customer. For many, this entails emphasizing diversity and inclusion (D&I) activities that result in substantive change. Finding diversity inside a company is a terrific first...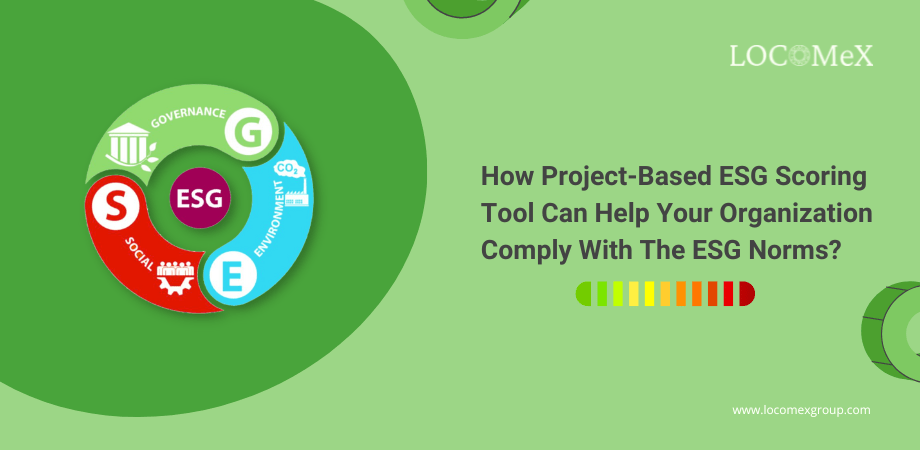 A sure-shot way for a company to win public trust is through the standards it maintains, which are not limited to its products or services. A company's operations in the environmental, social, and governance (ESG) areas and the impact it...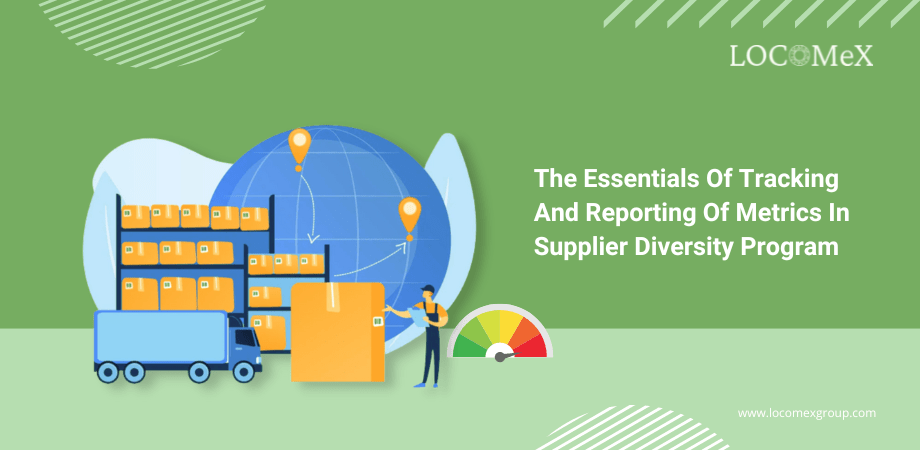 What Is Supplier Diversity? The main essence of the supplier diversity program is to provide an opportunity to diverse suppliers that include minority, women, LGBTQ, veteran, and disabled-owned businesses. It is a proactive business strategy providing suppliers equal sourcing and...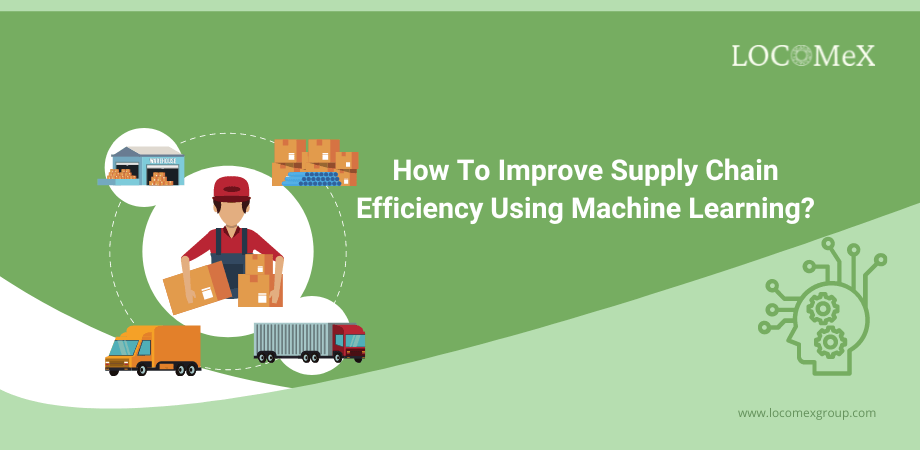 In today's competitive market, the supply chain industry encounters various difficulties, such as a lack of essential components, port congestion, high shipping prices, irregular customer demand, and delays in the logistics and supply chains. At the same time, supply chain...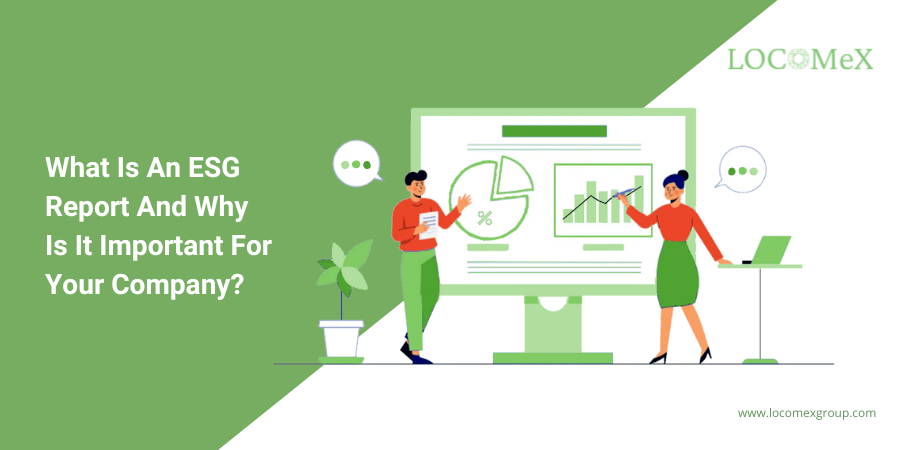 In the past, financial performance measures such as profit and return on equity determined a company's success. However, this has been changing recently, and environmental, social, and governance (ESG) scores play a significant role in this process. As a result,...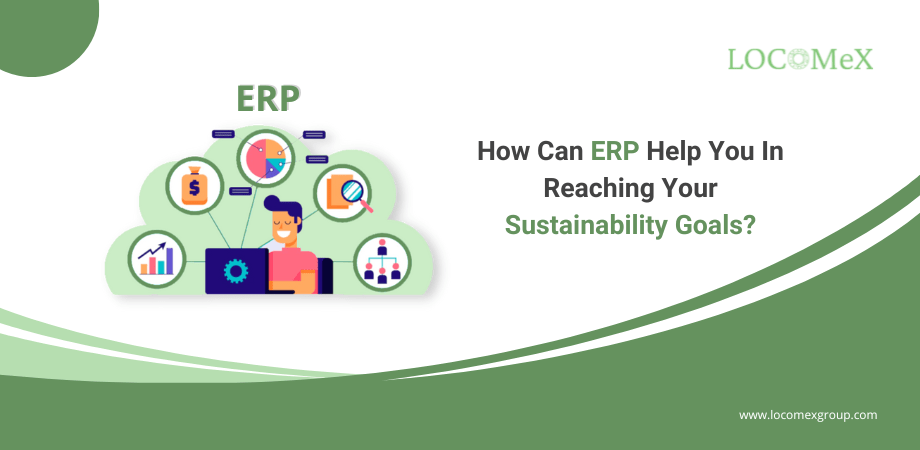 Do you know what topics are frequently discussed in boardrooms nowadays? It is about implementing sustainability initiatives into the company's ERP system and moving toward a green future. Many organizations have adopted the triple bottom line, which contends that an...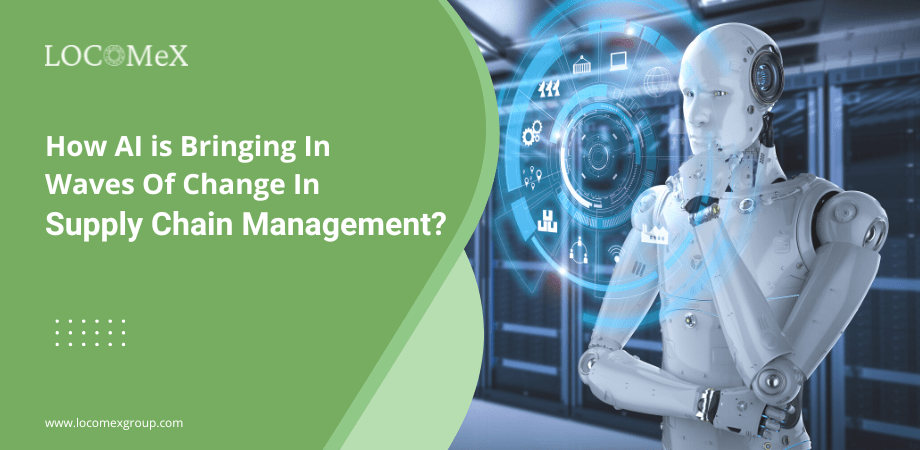 Artificial Intelligence is the ability of machines to imitate human intelligence processes with the help of the applications such as expert systems, natural language processing, machine learning, recognition of speech and vision of the machine, etc. AI in the supply...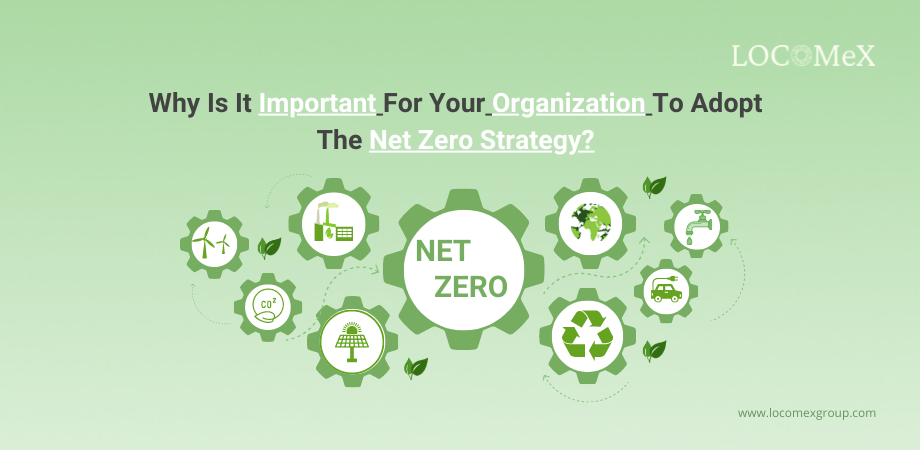 Since the 19th century, utilizing fossil fuels such as coal, oil, and gas has been the primary cause of climate change, largely attributable to human activity. Oceans are warming, and sea levels are rising. For a sustainable future, we must...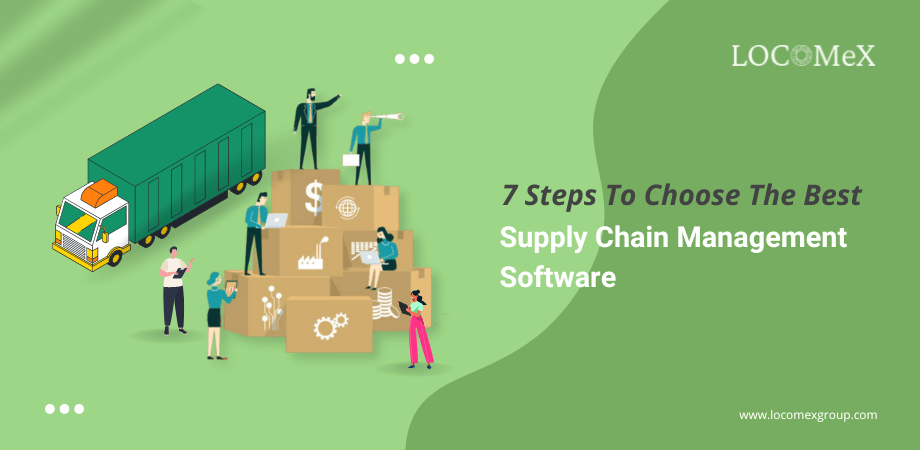 'Insufficient Stock!' When you view this notification as a client, your dissatisfaction is at an all-time high. Isn't it? But as a business owner, you might regret making this error. Poor supply chain management is the biggest cause of products...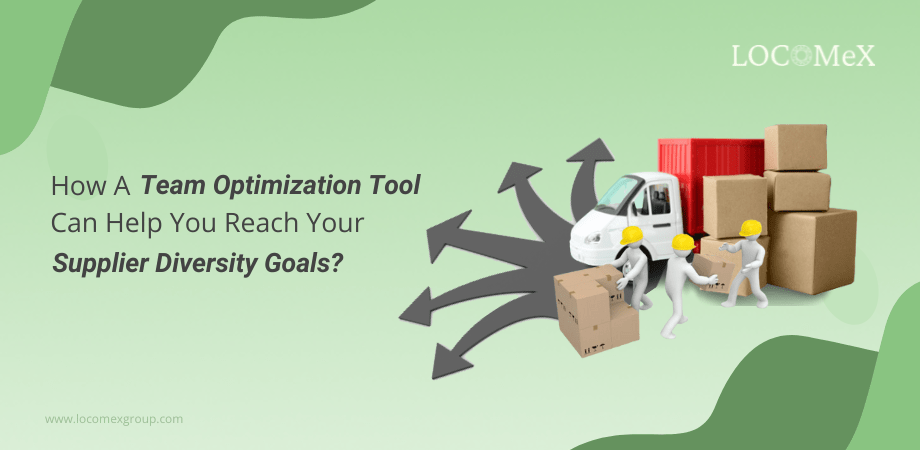 Like several business terminologies, supplier diversity is a general industrial strategy that ensures a diverse supplier base when buying services and goods for any business or corporation. It emphasizes the creation of a broad supply chain that works to protect...
WordPress PopUp Plugin