LOCOMeX, Inc. is a provider of project economy & supply chain (PES) technology solutions. It offers a comprehensive cloud-based PES platform that connects enterprises/organizations with suppliers globally. LOCOMeX platform provides visibility & transparency into and control over how companies spend ESG, supplier diversity & supply chain procurement program budgets. Our core product is "DivedIn", a cloud-based collaborative diversity resource planning & strategic local content sourcing tool.
Our platform offers comprehensive suite of products, capabilities & features such as B2B2G Marketplace Connector, Small Business Portal, DivedIn, Invoices Tracker, Assetim, Integration Gateways, etc. that would typically require the purchase and use of multiple disparate enterprise applications and datasets. The core of the platform consists of strategic local content sourcing, supplier diversity planning, invoice to payment (I2P) tracking, and compliance analytics modules that form the transactional AI powered engine for managing a company's supply chain procurement & supplier diversity spend.
LOCOMeX was founded under the belief that everyone deserves transparency and equal access to opportunities in the supply chain. The use of local small businesses especially from underserved/under-resourced communities to supply products & services, will improve delivery responsiveness & resiliency, and cause local economies to flourish. LOCOMeX is developing an AI-powered, end-to-end supply chain procurement platform that is easy to use, encourages collaboration/innovation, and creates a win-win for all stakeholders.
Our vision is to empower suppliers and drastically reduce economic inequality by increasing and widening the global supply chain through local content. As a result, ALL communities can thrive.
Collaborative Supplier Portal, AI-Powered DivedIn, AI-Powered Invoice Tracker, and API-Based B2B2G Marketplace Connector & Integration Gateways.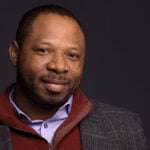 Ayo Jemiri Founder & CEO LOCOMeX, Inc.
Geoffrey Ashbrook
Lead Data Scientist
LOCOMeX, Inc.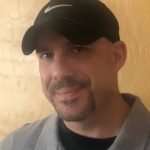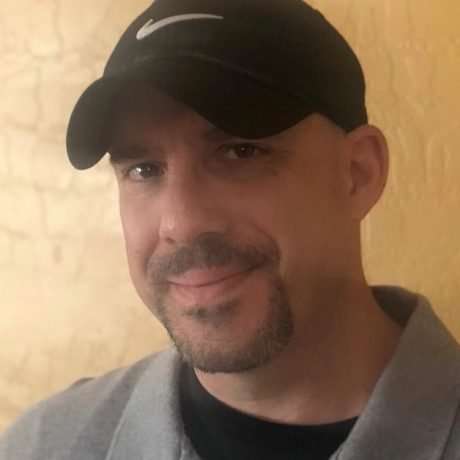 John Bardis
Chief Technology Officer
LOCOMeX, Inc.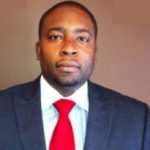 Lateek Willie, MBA, C|CISO
Principal Advisor & Consultant – Cybersecurity & Data Privacy
LOCOMeX, Inc.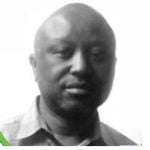 Wale Ashiru, MBA, CPA, PMP
Financial Controller & Accountant
LOCOMeX, Inc.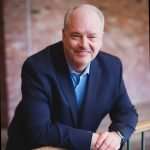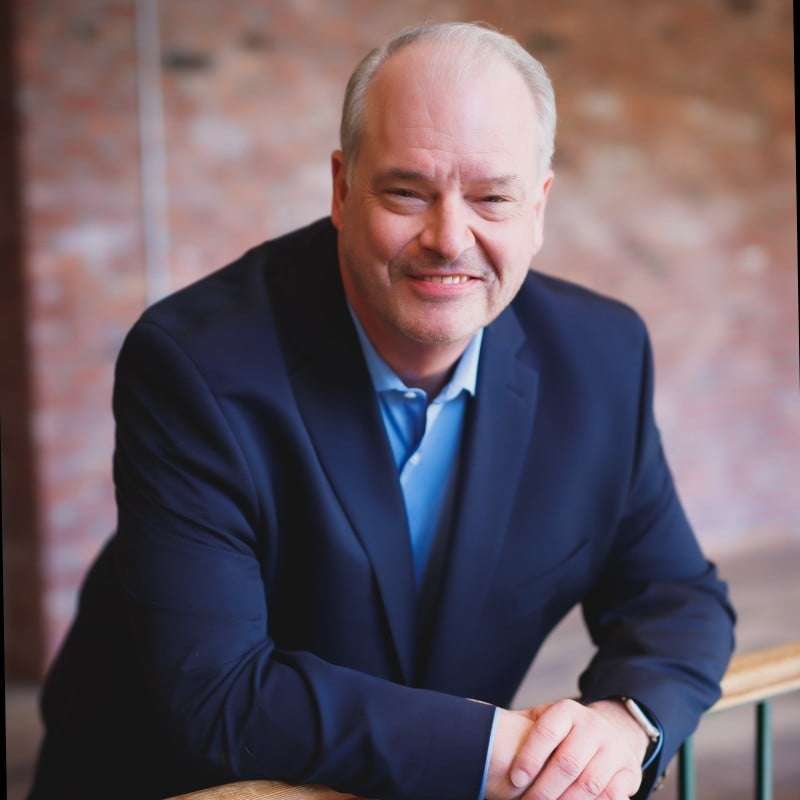 Kevin Loeffler
Head of Enterprise Sales
LOCOMeX, Inc.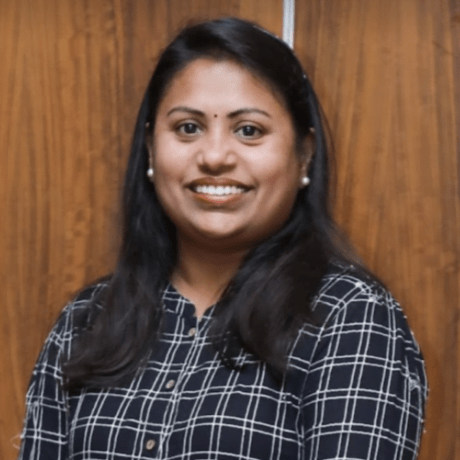 Prashanthi Kolluru
Head of Marketing
LOCOMeX, Inc.
Hello. My name is Ayo Jemiri. I love to learn and tend to ask "why?" on a regular basis. I hunt down every possible scenario before landing on the solution that will make the most significant impact on communities. That is why I have earned an MS & MBA degree, as well as added credentials as a project management professional (PMP) and certified energy procurement (CEP). This educational foundation strengthens my ability to build teams and launch successful projects with long-term viability.
CAREER-DEFINING EXPERIENCES YIELD INSPIRATION FOR SUPPLIER DIVERSITY & LOCAL CONTENT IN THE SUPPLY CHAIN
Over 20 years ago, I was fortunate to work for an American Oil & Gas company. As a young engineer starting off my career, I was assigned to be part of a project team as a "Field Civil Engineer" with responsibility over quality assurance & quality control, and overall construction inspection oversight for a unique & innovative "first of its kind" in Nigeria & Africa! This $30M project was to design and build four "Floating Concrete Gas Compression Station Barges" to support a $120M associated gas pipeline infrastructure project along a land, swamp & offshore pipeline route. This project is unique & innovative in the sense that prior to the award of the project by the Nigerian National Petroleum Company (NNPC) in joint venture with Multi-National Oil & Gas Companies, two previous "Floating Concrete Gas Compression Station Barges" were designed & built outside Nigeria, in Italy, then shipped over international waterways to the project site location in Nigeria! Thanks to some policy makers at NNPC, who reviewed the cost of these past build-transport projects and discovered that the cost of transportation alone can be used to design & build one concrete barge locally in Nigeria with significant economic impact to the local economy! These policy makers pushed for supplier diversity & local content in the $120M associated gas pipeline infrastructure project; that is how the decision was made to design & build the four floating concrete barges in the Niger-Delta region of Nigeria. I was fortunate to be part of this unique & innovative project!
During the design & construction of these four floating concrete barges, I learned much about technology innovation, international trade mechanism, team building, community outreach & engagement, government relations, culture of the community, and project management. Also, through this project, we were able to subcontract to vendors/suppliers from the Niger-Delta region and hire several people from the local communities directly impacted by these projects. This local sourcing created significant economic benefits & impact to the community and local economy!